On a ski weekend or during your skiing holidays, choosing the right transportation to get to Chamonix is vital if you want to relax, maximize your time on the slopes, and get your first-class massage in the Valley.
There are many ways to get to Chamonix from Geneva Airport. Here you will find the information you need to make your journey as hassle-free as possible, and to receive your first massage as early as possible !
It is easy to get to Chamonix ski resort from Geneva. Chamonix is located 80 km southeast of Geneva, and driving time is about one hour via the A40 motorway. Chamonix is also located 226 km from Lyon. The journey from Geneva to Chamonix takes a bit longer with a shuttle transfer, between 1h 10 and 1h 30, depending on weather conditions and on day time, making it an ideal destination for short breaks, and long weekends.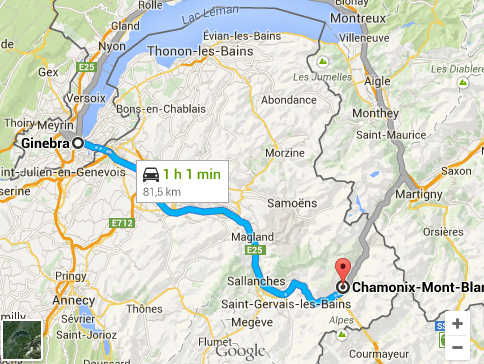 Airport Transfers to Chamonix from Geneva Airport
www.alpinetransfers4u.com
www.chamonix-valley-transfers.co.uk
www.alpybus.com
www.chamexpress.com
www.mountaindropoffs.com
www.cham-van.com
www.alplinks.com
www.mychamonixshuttles.com
www.chamonixcabs.com
Buses to Chamonix from Geneva Airport
Chamonix is also connected to Geneva with buses.Regular routes between Chamonix and Geneva are available at SAT Montblanc.
http://www.sat-montblanc.com/lignes-regulieres/ligne-internationale-geneve-chamonix-contamines.aspx
Geneva airport is one of the major airport for skiing in France, and Chamonix is one of the most popular resorts close to it. A short transfer can make all the difference to your enjoyment of your stay in Chamonix. And no, we don't provide our classic massage with essential oils in shuttles!
https://www.massage-chamonix.com/wp-content/uploads/2017/08/massage-logo-1.jpg
0
0
sapmin212
https://www.massage-chamonix.com/wp-content/uploads/2017/08/massage-logo-1.jpg
sapmin212
2014-11-04 08:40:03
2014-12-05 18:01:20
Getting to Chamonix from Geneva airport with Transfers and Buses